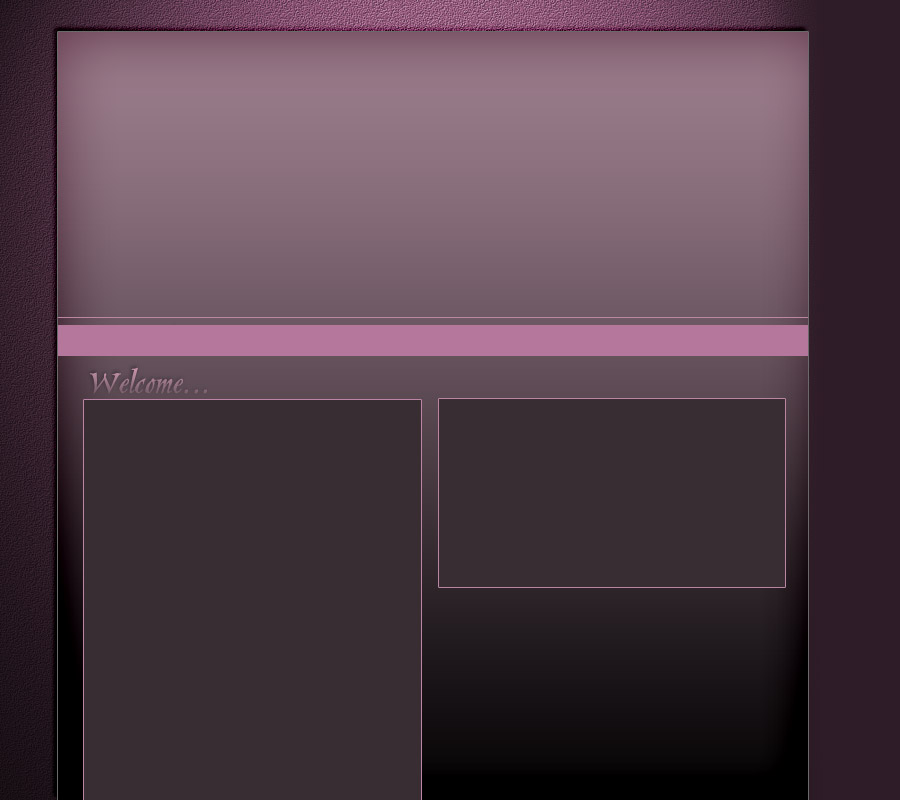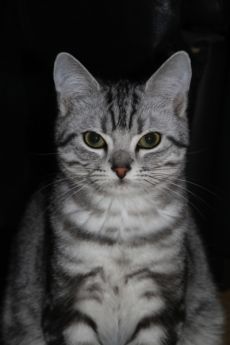 CH(CCA) Gentle Isle's Last Chance of Kalins - "Razz"

Razz is a silver classic tabby that has taken over our home with his sweet personality. 

He is a typical American Shorthair that plays with the kids, lives with German Shorthaired Pointers and gets along great with the other cats.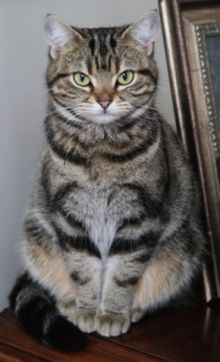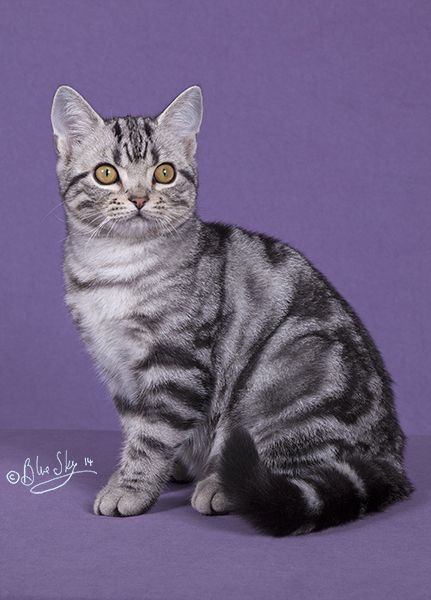 Kalins Pied Piper - "Piper"

DCH (ACFA), CH (CCA) Gentle Isle's Sweet Emotion - "Emmy"

Emmy is a beautiful brown classic tabby with a wonderful temperament.  She is a solid female with lots of bone and a substantial body.  Emmy was 16th top cat in the ACFA, Eastern Region, in 2012-2013 season.  Her mothering skills have proven to be outstanding, producing gorgeous looking kittens with exceptional temperaments.

DCH(ACFA)  SM GRCH(CCA) Kalins Reach For The Top "Logan"

Logan is a stunning brown classic tabby from our first litter, at Kalins, out of Gentle Isle's Sweet Emotion and sired by Gentle Isle's Into The Fire. Logan has proven to have an outstanding temperament, both at home and in the show ring.  After a few best kittens, Logan finished 15th in the Region (CCA), in the Kitten Class, for the 2013-2014 Year.  Logan has continued his winning ways in the show ring as an adult becoming a DCH (ACFA) at 11 months, and a GCH (CCA) at 14 months.  On 29th March, 2015, Logan obtained his Supreme Master Grand Champion.

Adorable is just the first thing that comes to mind when describing this kitten.  Piper has a cute face with an excellent American Shorthair eyes, muzzle, and, expression.  She takes after her father, Razz, with her robust body and sweet personality, while her Mom, Emmy, has passed on her short thick coat.  We are happy to add Piper to our future breeding program at Kalins.